Body transformations for busy people
What's included in the
Warrior Tribe?
4 progressive group training sessions every week
Full body composition and health testing every month
Support 7 days a week from your trainer and your group
Individual diet plans made bespoke for your body composition to achieve your goals
Train like an athlete to guarantee that you finally get the body, lifestyle and fitness level you deserve
The Tribe is different
We combine the expertise and care of Personal Training sessions with the value and cameraderie you can only find in a group class
Personal Training
Tailored diet and progressive training plans.
Someone to call on 24/7.
Trained by someone with a higher level of knowledge than a group instructor.
Group Classes
Much lower cost than personal training.
Inspired by those around you.
---
In the Tribe the class room is split into a grid with 4 columns and 3 rows. Each row focuses on building a different aspect of your fitness to ensure you are always improving across multiple planes
---
Get REAL Results
Check out some of our past Warrior Tribe successes below. Any trainer can baffle you with a list of numbers and figures, but the pictures don't lie!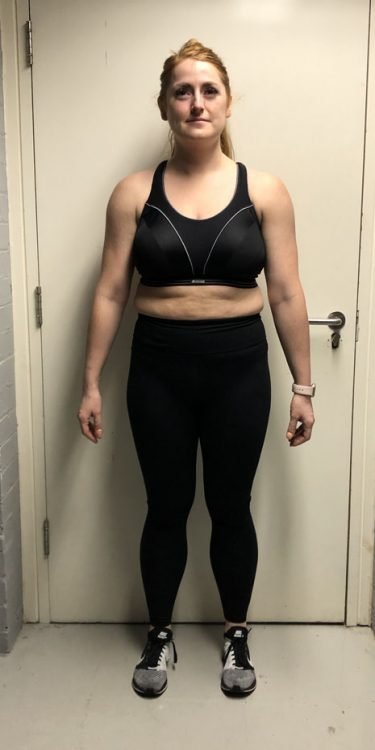 WARNING:

THE WARRIOR TRIBE IS NOT FOR EVERYONE

before you apply please make sure that you fit into at least one of the following categories:
You have trained before but you felt that it did not achieve the goals that you wanted
You are committed and are willing to listen to professional advice on what to do OUTSIDE of the gym as well as in it - You cannot out train a bad diet!
You can articulate a strong goal that will inspire you to stay committed even when times get tough.
You can commit to exercising in either our Liverpool street or Blackfriars branch a minimum of 3 times a week for 45 minutes.
All Tribes will be starting on the 1st training day* of the next month - reserve your place now and prepare for a real change
Training days = Mon, Tue, Thu, & Fri
Time until next Tribe start...
Are you ready to take the leap?
Choose your preferred class time
06:30
10/10
spaces remaining
07:20
10/10
spaces remaining
08:10
10/10
spaces remaining
12:30
10/10
spaces remaining
Choose your preferred class time
06:30
10/10
spaces remaining
07:20
10/10
spaces remaining
08:10
10/10
spaces remaining
12:30
10/10
spaces remaining
18:00
10/10
spaces remaining
19:00
10/10
spaces remaining
Please select a Tribe location and time